Elephant Glass are suppliers and installers of Glass Partitions and Doors for your Office, Home, Retail and Commercial premises across the UK. We are one of the UK's leading distributors of toughened and laminated safety glass. We offer a wide range of fire-rated glass, switchable glass, security glass and safety glass. We offer all glass types to a vast range of glass services including; glass partitions, glass balustrades, glass staircases, glass windows, glass showers and glass doors.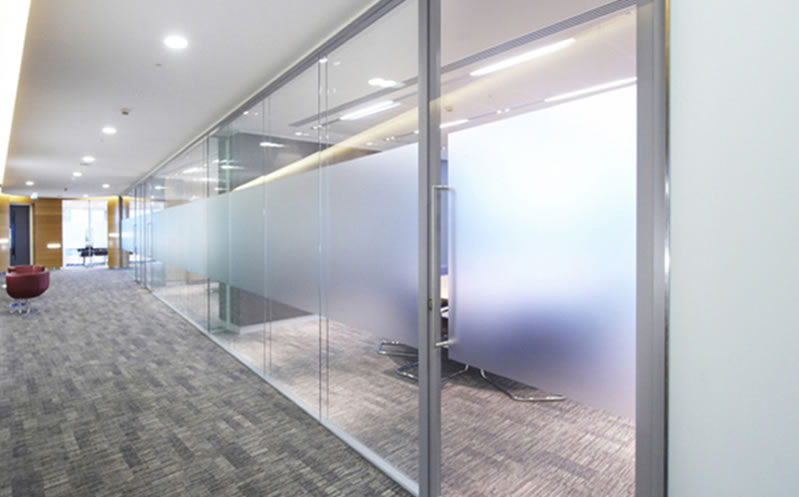 A Perfect Solution For Your Office
Glass has several properties which make it highly valued as a material for interior design. Low cost, completely transparent and strong enough to form a firm barrier, glass is perfect when you want to close off an area without shutting out light and restricting lines of sight.
Complete your Office Design with our...
Discover Our
Best Selling Glass Partitions